We are the perfect strategic partner for your company's
creative and communication needs.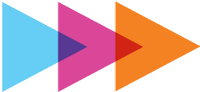 At Drumyn International we pride ourselves in our strong work ethic and passion for getting the job done! Our multifaceted team connects with clients and brands in a meaningful way to create unique projects and experiences.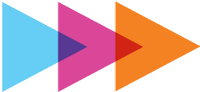 We provide creative solutions for diverse needs, acting as a strategic partner to help our clients grow and thrive.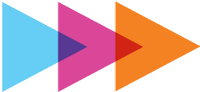 Working with Drumyn is a wonderful experience, both professionally and personally! They're a unique, committed and creative team that always goes beyond the brief. They create, solve, develop and implement perfectly and always on time! Since Drumyn opened its doors, they have been the agency that handles all our content distribution campaigns, and we have always shined with them! It's an honor and a pleasure to work with Drumyn! I'm very thankful!
Drumyn was instrumental in presenting our sustainability footprint and truly capturing the essence behind our values. The Drumyn team is reliable, dynamic and trustworthy, making it an experienced partner for any international communication project. We highly recommend them!
Alejandro and his team are always there when you are under a tight deadline and need thorough creative and detailed work.
We have been working with Drumyn & TTV Media Group for a very long time and we are very happy about the outcome of the excellent work. They a global and stylish mindset which is very important for companies like us.
Headquarters Paraguay 2141 Of. 401, Aguada Park, Montevideo, Uruguay